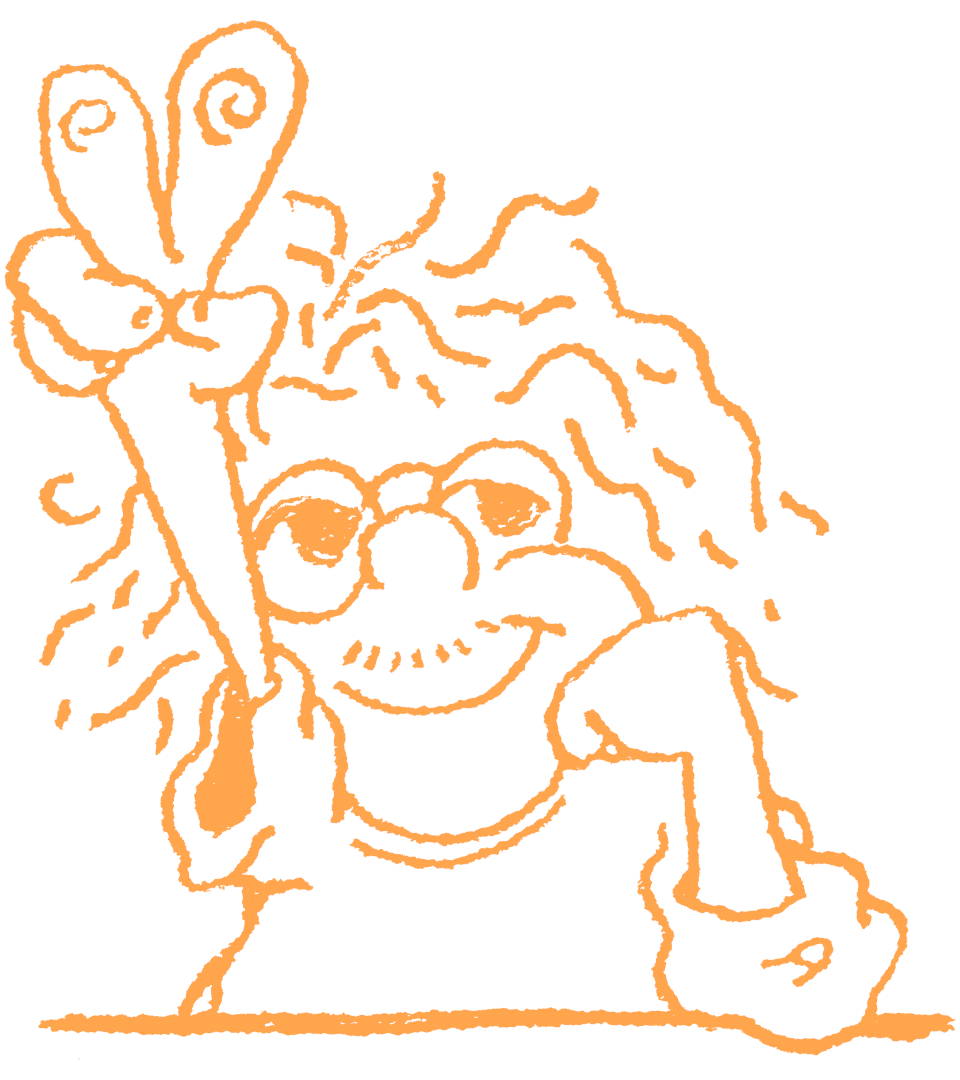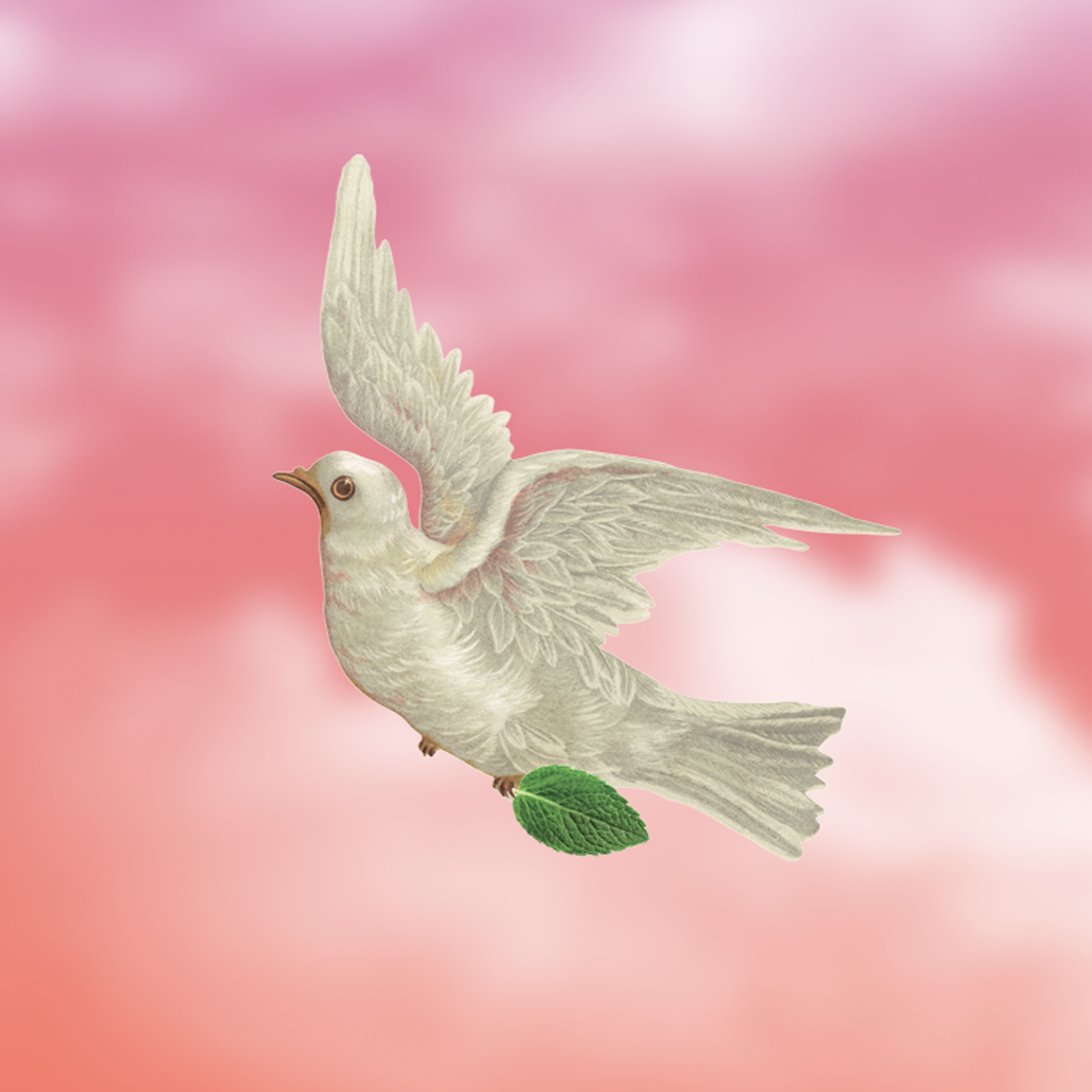 Irreverent Teas
Art Direction • Illustration • UI Design • Front-end Development

I designed & developed the web experience for Irreverent Teas with art direction from founders Darcie Shively & John Kieselhorst. The brand is all about celebrating maximalism in the epoch of 'blanding' and millenial-modernism, and parodying hyperbolic claims common in the wellness industry. The site reflects Darcy and John's fondness for eclectisism, Dada, and non-conformity. I made some contributions to illustrations & art direction too. Experience irreverence.
She's Underrated
Creative Direction • Branding • Logomark • Motion • UI Design • Front-end Development

This project started with a pitch on a logo that grew into a wordmark, then a full site & brand identity, and finally an ongoing partnership where I work with founder Serena Morris to produce art, animations, and music with a small team of collaborators for her brand She's Underrated. An online community devoted to putting under-hyped diverse femme icons from fashion & pop culture into the spotlight. Enjoy the site!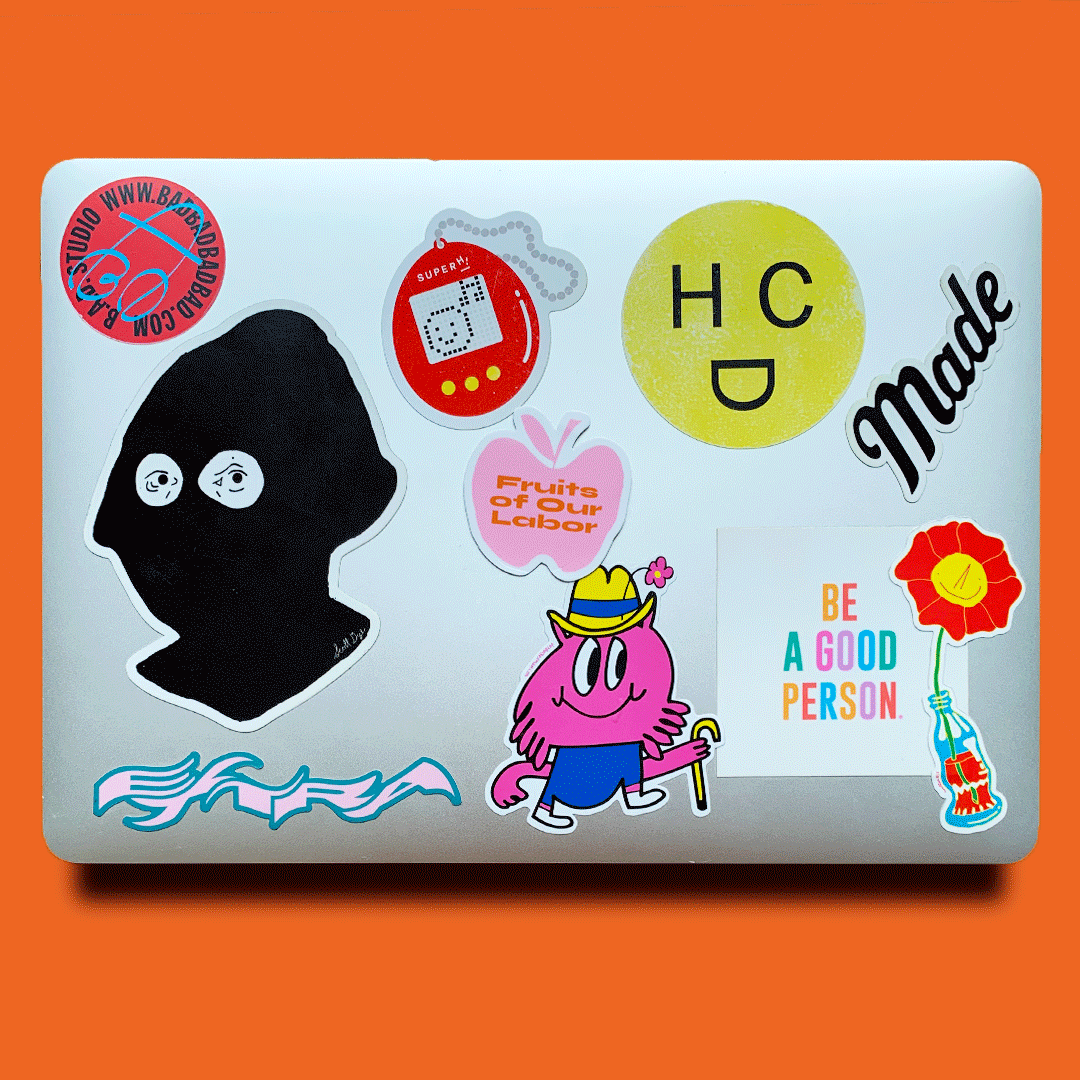 Fruits of Our Labor
Creative Direction • Branding • Logomark • Illustration • UI Design • Front-end Development

I designed the branding for Fruits of Our Labor with Creative Direction from founder Jes Voight. Leaning deep into color and approachable illustrations to communicate their goal of making creativity more accessible to everyone. Their site is built on Squarespace with a customized front end UI by moi. Check them out.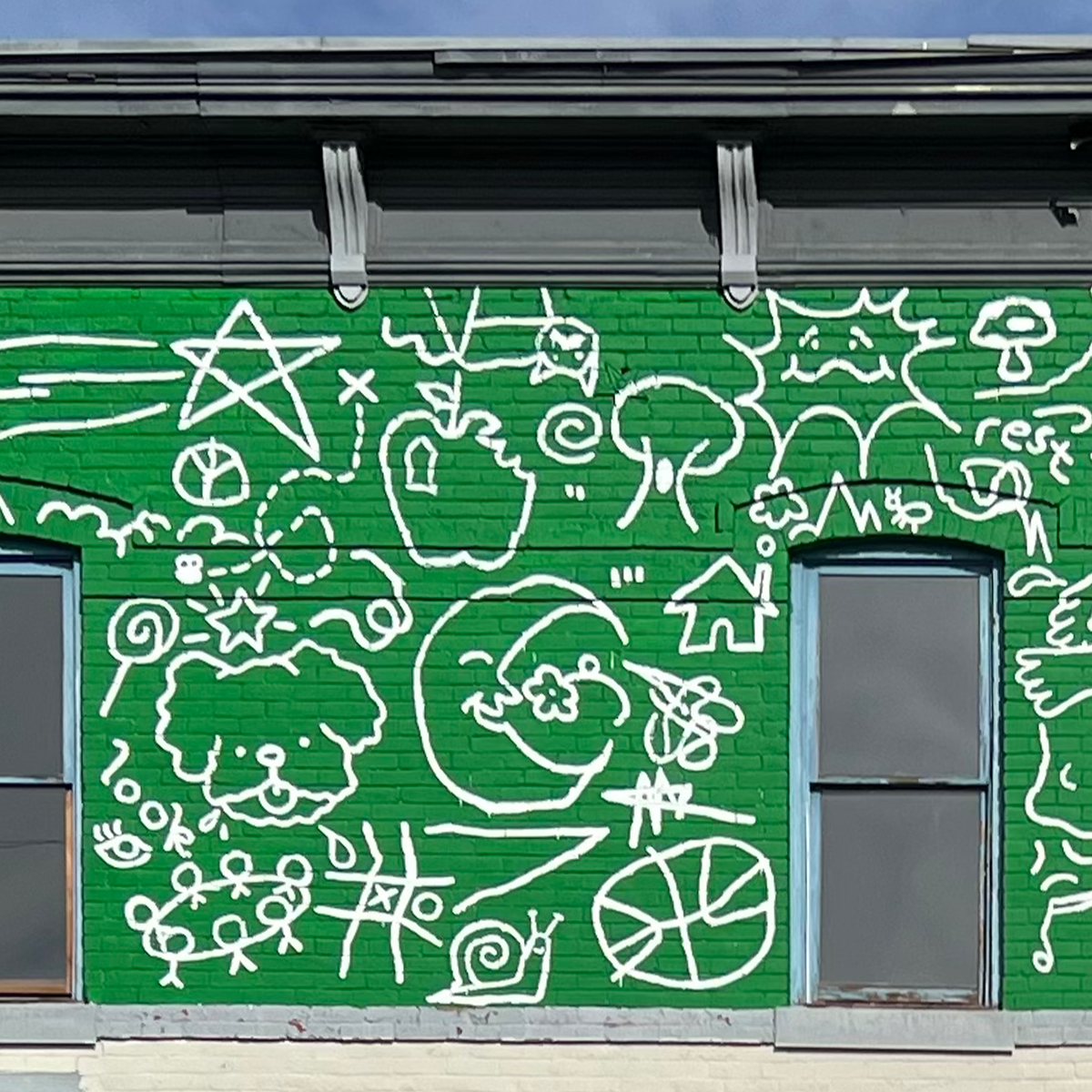 RiNO Mural at Dateline Gallery
Art Direction • Illustration

Working with the teams at the RiNO Arts District along with Dateline Gallery I pitched and painted this 2nd story mural on the themes of inclusivity, enrichment, and the significance an optimistic mindset has in positing and realizing change around our city (and the wider world).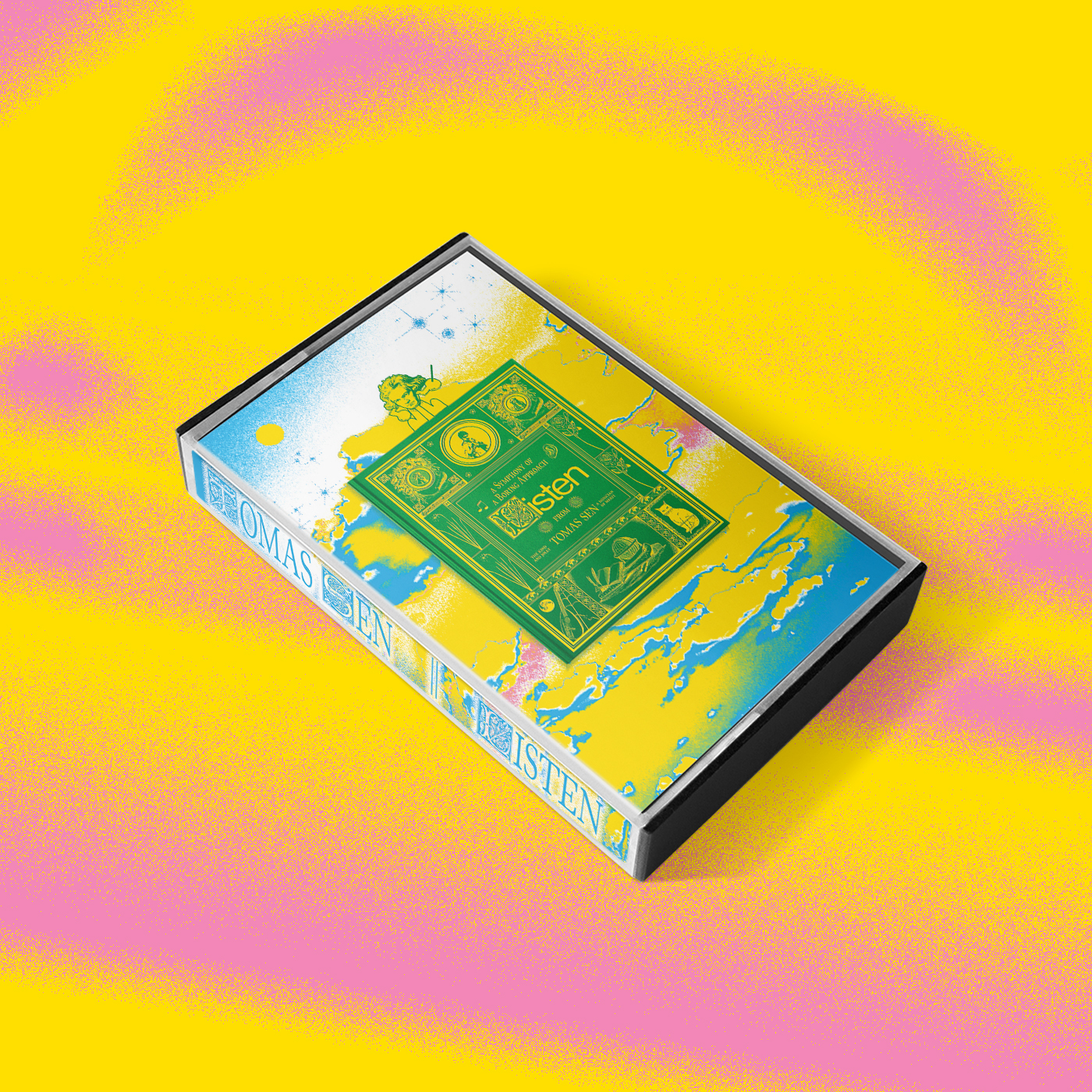 Tomas Sen: Listen!
Creative Direction • Illustration • Packaging • Apparel
Listen! is a project from Denver artist Tomas Sen, inspired by classical & avante garde composers just as much as 20th century pop music. I designed the album artwork, apparel, and a bespoke Bandcamp theme were by cutting together a collage of historical figures, artworks, friends, and drawings. Listen here.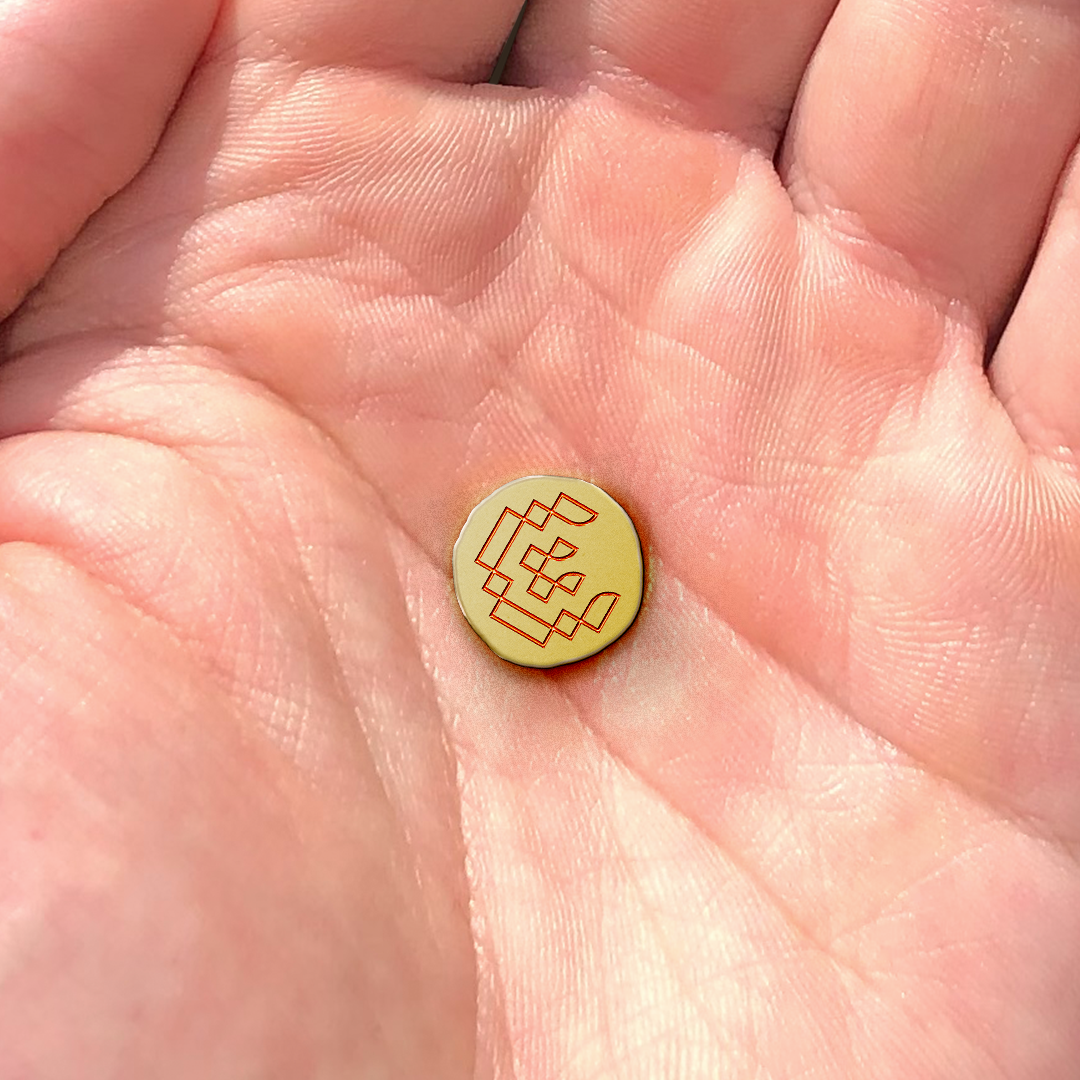 Courage Club
Creative Direction • Branding • Logomark

This Denver based group, led by Galen Bernard, teaches attendees methods for removing self-imposed limiting beliefs on the path to success, and methods for persevering when the journey gets tough. The monoline logomark represents an inner/outer confidence, and the strength found in surrounding ourselves with a community of motivated people.
Good Love CBD+CBG
Creative Direction • Branding • Packaging
Good Love CBD is a Colorado based manufacturer of the most rigorously refined CBD available—at over 99% purity. Creative direction was inspired by the clarity of their straighforward scientific approach and the soothing softness of alleviating anxiety and physical discomfort.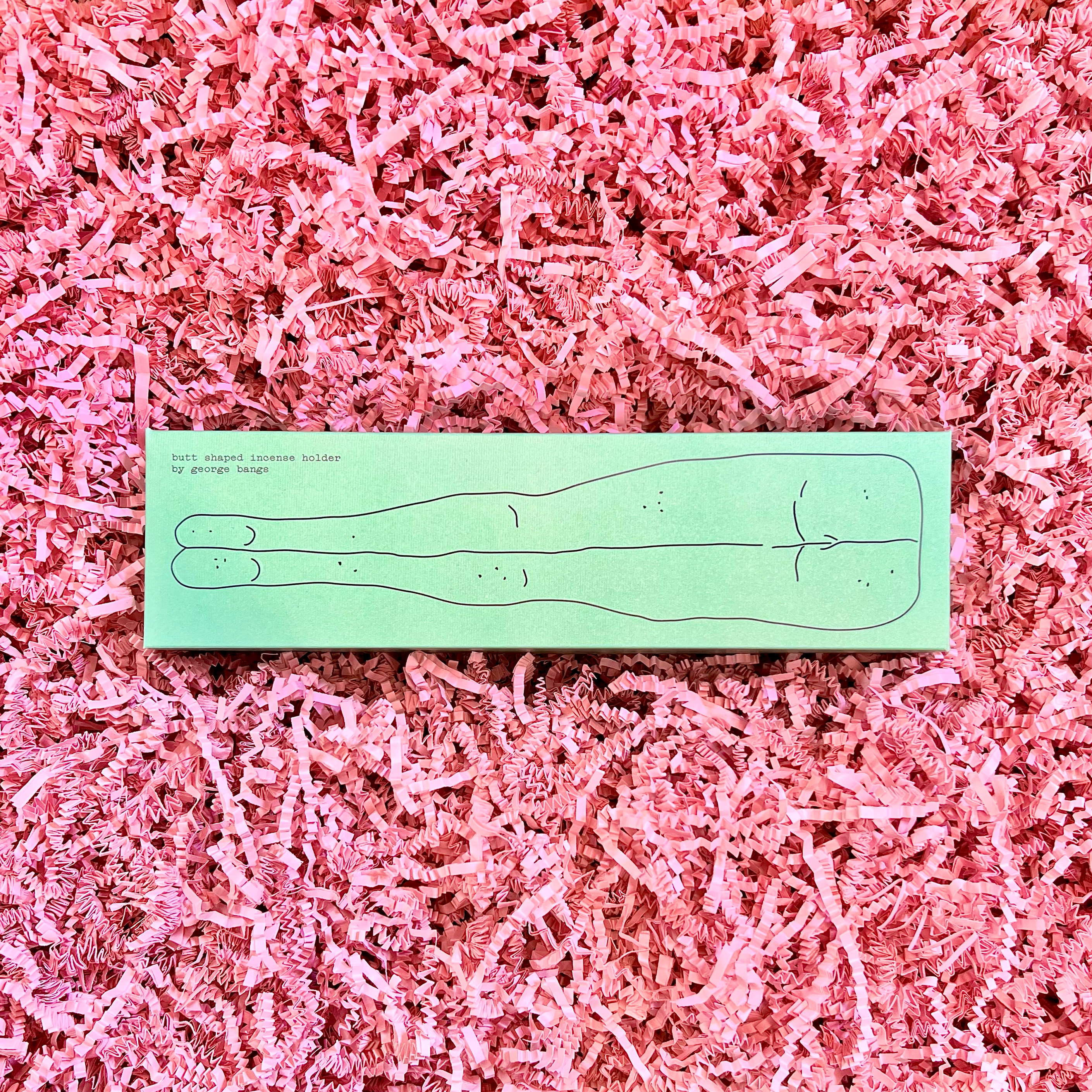 Terriffico.Biz
Creative Direction • Packaging • Social

Terriffico.Biz is my shop, where I sell artwork & products direct from my studio. It's been a great outlet for exploring packaging, copywriting, and production. Plus, the shop has helped me engage with people who enjoy my work but don't necessarily need design & art direction services. My products are now stocked at the MCA Denver, and FM Boutique, with more locations in the works. But you can buy direct at terriffico.biz.
Denver Tourism Tapes
Creative Direction • Motion • Illustration
Denver Tourism Tapes is a three part fictional tourism guide by CRUD (formerly Phantasmagoria). The series was cut into one feature length film and I had the honor of directing the end credits sequence. I animated, illustrated and typeset my little heart out. You can find the full film on NoBudge or just watch the credits here.
Looking to make something special? Shoot me the details & let's talk about it.